invisalign
Link Between Invisalign and Gum Health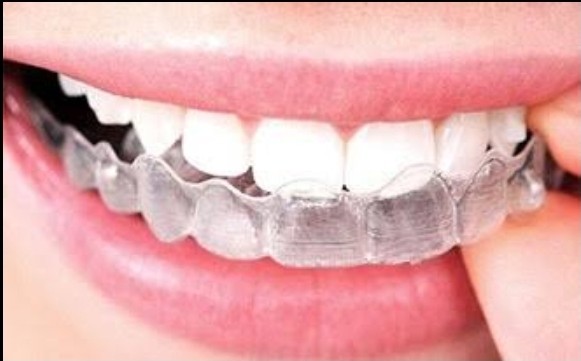 Gum disease impacts the foundation of gum and poses a risk factor to oral hygiene. Therefore, before taking Invisalign or any other oral treatment, gums should be cured. Usually, gum diseases negatively influence the success of oral treatments. Invisalign can cure numerous oral issues but if the gums are facing inferior health, hardly any orthodontist will advise you to wear Invisalign. This is why all dentists have a consultation to properly familiarize themselves with the patient's gums, mouth, teeth, and all details of oral condition. Oftentimes, the consultation reveals other important to know oral issues such as cavities.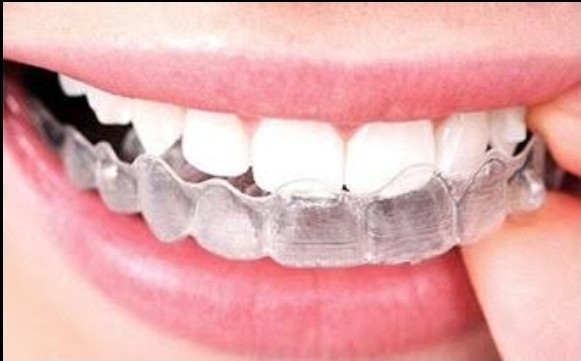 All oral treatments move the position of teeth. If gums are already unstable due to gum disease, the extra pressure of Invisalign can result in unexpected movement of teeth. This can change the results of Invisalign and shift teeth to undesirable places. Moreover, the pressure of Invisalign can even intensify gum disease.
How to prevent gum disease
The trays of Invisalign are specifically designed in a way to sit on top of gums. This safe distance from the gums offers a health benefit. The distance does not trap plaque on the gums which avoids the symptoms of gum disease.
If you are prone to gum disease or if you already suffer from it, your dentist can prescribe an oral care routine to practice at home. After the Invisalign treatment is finished, a post-treatment care appointment can be scheduled to observe the teeth and gums. This can guarantee that the gum disease does not strike back.
If you have wide gaps between teeth or if they're overcrowded, it can result in periodontal disease. The biggest achievement of Invisalign is its talent to align teeth. This makes the gum condition most likely to boost as a result of applying Invisalign. You can also brush and floss your teeth like you used to.