Search engine optimization has taken the world by storm over the past two decades. Ever since the dotcom craze and the advent of search engines, people love looking things up on the internet.
What is search engine optimization anyway?
It's basically the process of increasing traffic to a particular website through the adding of keywords, link building, on-page optimization and technical (off page) optimization. SEO has become an entire field on it's own and there are companies dedicated to getting your site ranking on Google. While SEO is a massive subject matter impossible to cover in one post, let's look at one aspect of SEO (probably the most critical one): keywords.
What Are Keywords?
Keywords are the words and phrases people search on search engines like Google or Bing. For example, if you wanted to find a brand new watch you might search watch stores in my area. In order to decide what the appropriate keywords for your site are you need to look to the customer. The main goal of any website is to bring the customers in so it's your job to find out what your ideal customers search for when they look for the product or service that you sell. You can look through various forums like Reddit, scan through relevant social media groups and comments or interview your ideal customer.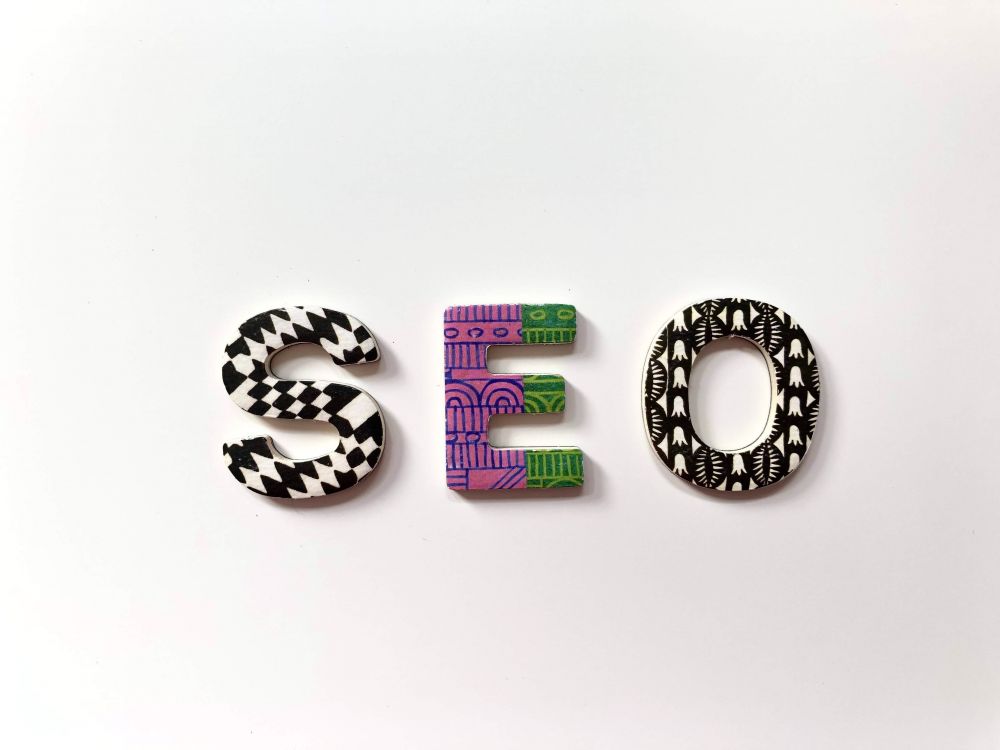 How do you use Keywords on Your Website?
Keywords are the crux of the matter and there is an actual science to placing them correctly in your website to draw a search engines attention. The best places would be:
– the first hundred words
– the title (if it's a blog or article)
– subheadings
– the meta title and meta descriptions
Be sure to check out https://www.dadkhah.dk/seo for more great tips on how to optimize your page. Good luck!